Get this widget directly on your website
Click to Request a Demo!

Take control of your online reviews.
90% of customers compare online reviews before purchasing. We'll help you make your reviews the best they can be.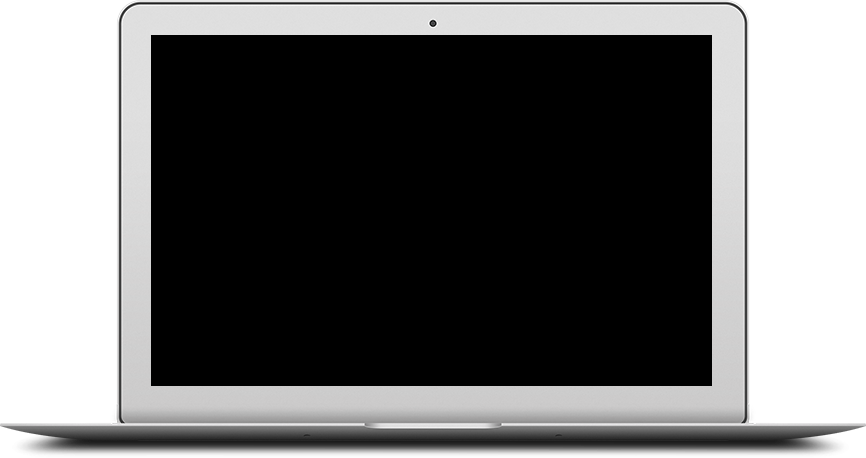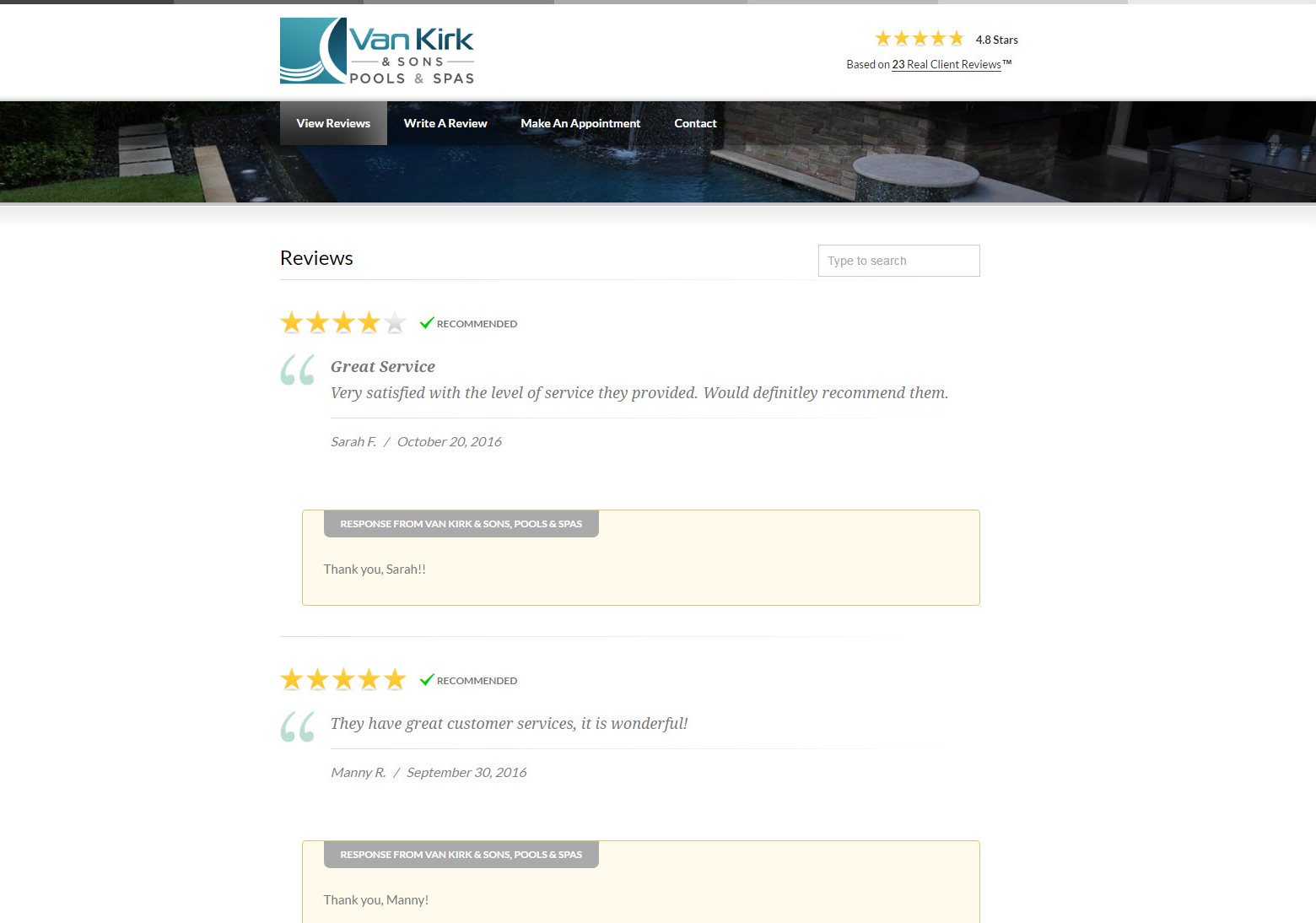 Showcase third-party reviews directly on your website.
Get More Reviews

Easily request and capture valuable
feedback from all your customers.

Improve Your Reputation

Address any complaints quickly
and privately.

Showcase your best reviews

Full control over which reviews you'd like to showcase on your website.
How it works
1) Request Enter a Customer's First Name and their Email Address or Mobile Number.
2) Receive Your customer submits their feedback.
3) Route A personalized video will play depending on a positive or negative review.
4) Manage Approve positive reviews, follow up on negative ones.
5) Grow Better online reviews are proven to increase your customer volume.
Increase Exposure

Automatically improve your online reputation by helping your customers who are interested in recommending you easily reach review sites.

Get More Customers

Most customers compare ratings and reviews before purchasing. A better reputation generally leads to increased call volume.

Personalized Videos

Capture feedback directly on your website and showcase reviews from all sources.

Realtime Tracking

Track your employee feedback requests and all your reviews.

Multiple Locations

Track your employee feedback requests and all your reviews.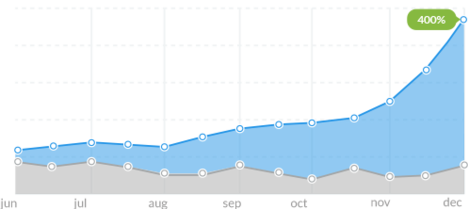 See incredible results right away
Use our bulk-send feature to request reviews from your existing customer database and track everything with the cloud-based Real Client Reviews™ Platform.